Next Generation
Sustainability
Management

Create value from your ESG strategy, data, and reporting.
Harness
the Power of
Quality Data
Measure, track and improve key ESG metrics.
Own Your
ESG Narrative
Better reporting, better performance.

Improve Your ESG Performance And Narrative
Connect your organization to a single source of ESG data.
Novisto is an all-in-one sustainability management platform that helps companies streamline data collection, improve data quality, benchmark performance, and communicate more effectively with internal and external stakeholders. 
We empower companies to create value through their ESG strategy, data, and narrative, which ultimately drives better business performance.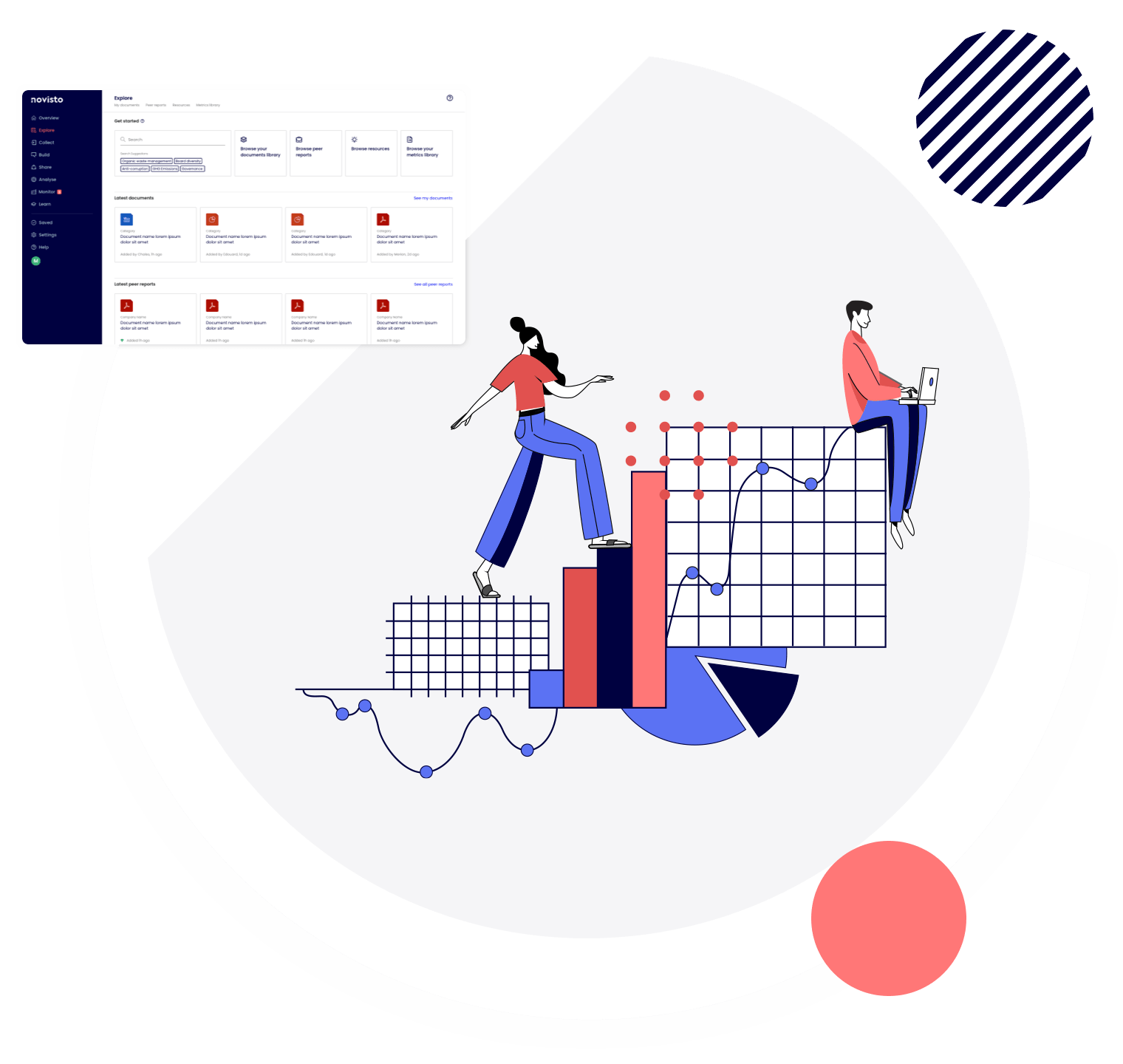 The time is now to get ESG right.
Accelerate your sustainability journey.
Capital markets, regulatory bodies, employees, third-party data providers, and customers alike are increasingly seeking transparency on your performance in managing ESG issues. Your peers may already be ahead in their sustainability journey.
Novisto provides dynamic visibility of and guidance for the emerging ESG landscape and how it impacts your company's strategy and operations. Our scalable, agile, and state-of-the-art platform supports every step of your sustainability management journey.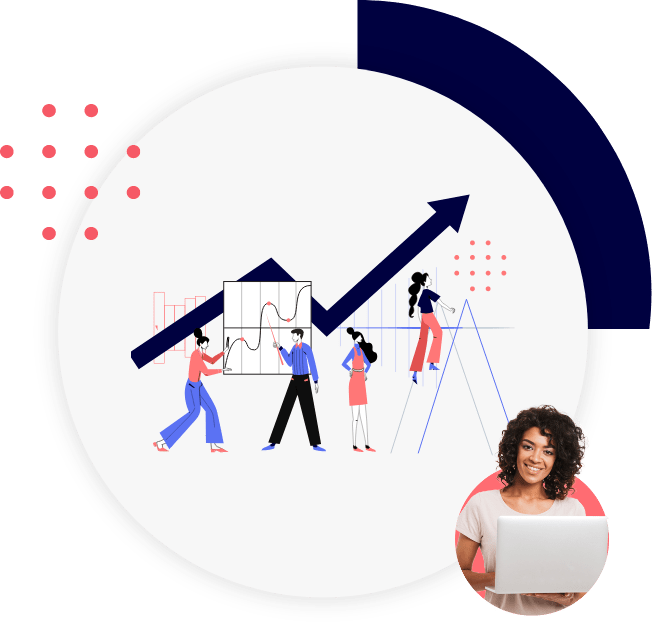 Faced with increasing demands around ESG


"As a public company, we are faced with increasing demands around ESG disclosure, complex data collection and a desire to improve our performance. As a technology-based business, CAE is proud to be a launch partner for Novisto's AI-driven ESG management platform."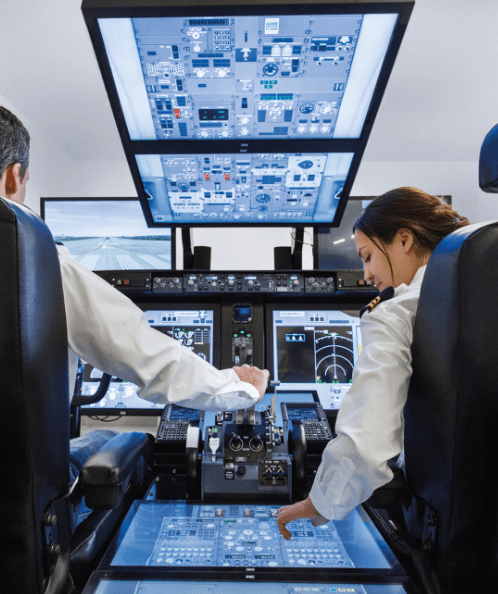 Un-silo extra-financial issues

"Integrated thinking is critical for successful business outcomes, let alone corporate sustainability. From data and reporting to governance and risk management, I'm motivated by new technologies like Novisto that will un-silo extra-financial (i.e. pre-financial) issues in approaches to value creation."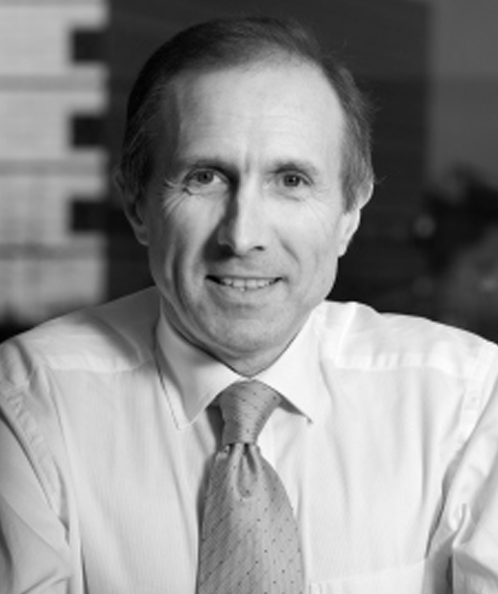 Boards and management
must optimize their efforts

"Tomorrow's companies will be required to excel in their ESG reporting in order to build competitive advantage. Furthermore, I believe the reporting and audit processes for sustainability data will soon require the same sophistication as those for financial data. As a result, boards and management must accelerate their plans and optimize their efforts."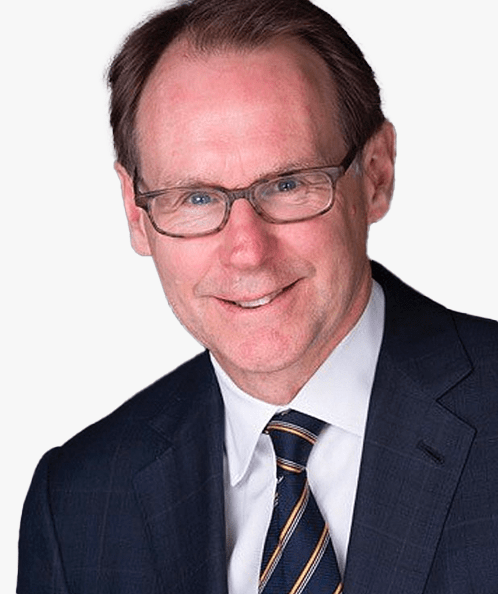 Resources
Stay informed on the most important developments
and recent trends in ESG and sustainability management.

sustainability management