Sustainability Management
Solutions
Teams from every industry can be empowered
to stay in control of and create value through
their ESG strategy, data, and reporting.


Some of the Industries We Support

Financials
Consider an integrated solution to solve dual ESG challenges.
Financial services companies play a unique role in corporate responsibility and sustainability: they must address their own corporate responsibility commitments while also including ESG considerations into their investment strategy. Novisto helps your team work more efficiently with an end-to-end sustainability management solution that meets your data collection and reporting needs while also supporting your ESG integration strategy and the ESG performance assessment of your investments. Novisto supports the most relevant reporting standards used in the financial services sector, such as TCFD, SASB and the PRI.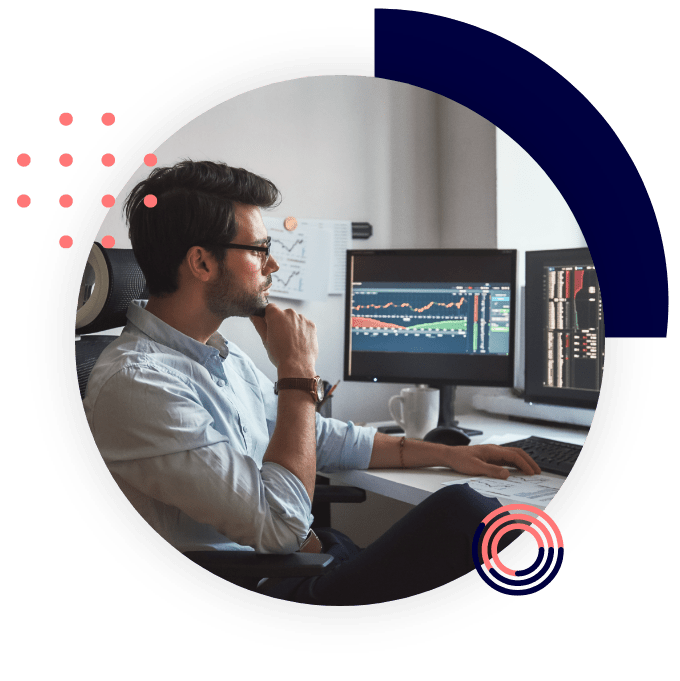 Technology and Communications
Leverage technology to get the most from your ESG data assets.
The technology and communications sector face many ESG challenges pertaining to complexe supply chain, material end-of-life, environmental footprint and data security. Novisto provide a 360-vision and unify all your company's ESG data and records in one place and leverage the power of automation and AI for data-driven decisions. With Novisto's innovative approach, Tech companies can better manage ESG related risks, stay in control of their ESG narrative and gain greater access to new sources of sustainable finance products.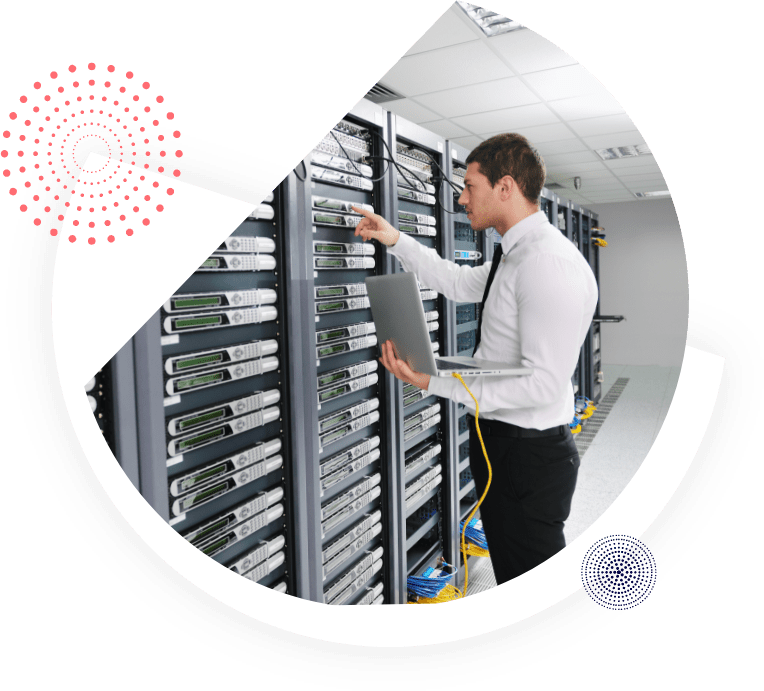 Health Care
Scale up your capacity to assess and manage ESG risks and opportunities.
At the heart of the ESG equation in the healthcare sector is the impact its products have on human health and well-being. But it is also well recognized that the sector needs to accelerate its adoption of ESG reporting and management best practices to improve stakeholder confidence. Novisto can support this goal and provide sector-specific guidance on ESG management and reporting with easy access to a library of best practices.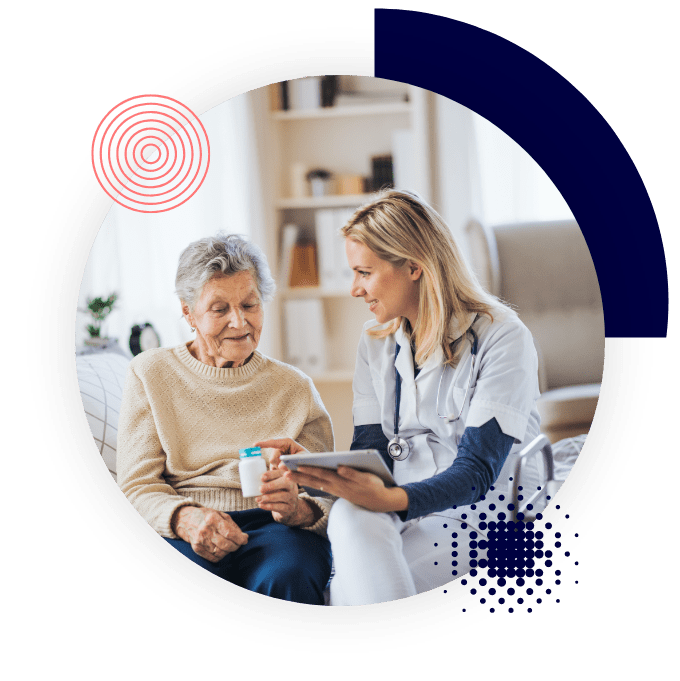 Consumer Goods
(Re) Connect ESG to value creation.
As investor and other stakeholder expectations continue to grow, companies in the consumer goods sector can leverage their sustainability performance as a key differentiator. Novisto's AI-driven analytics and business intelligence modules help create value from your non-financial data, facilitate benchmarking against your peers, let you monitor and manage your sustainability initiatives and provide specific recommendations on how you could optimize your ESG disclosure impact.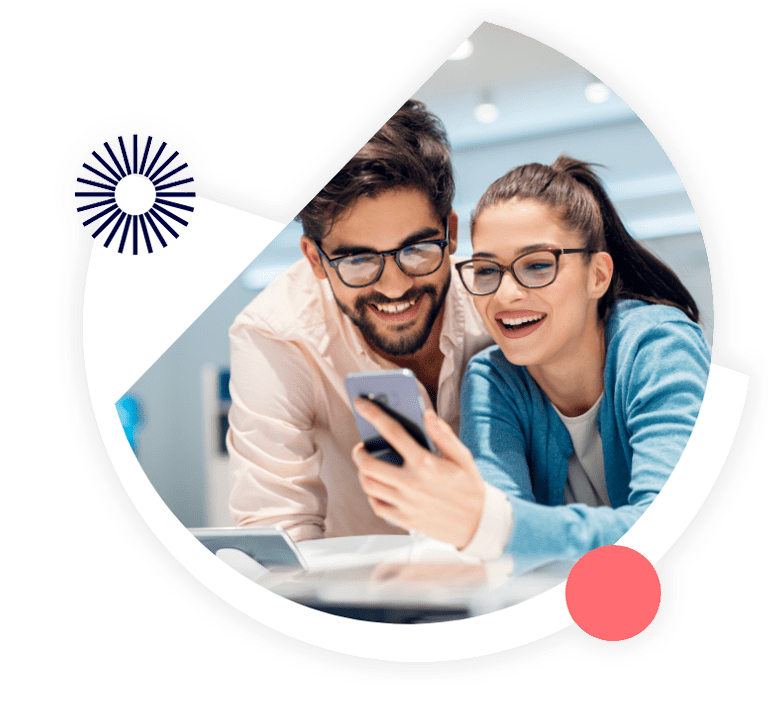 Read the latest from Novisto.