Sustainability Management
Un-siloed.
Corporate sustainability is inherently a cross-functional exercise and value driver - it's time to get teams aligned on the same page when it comes to ESG.

How can Novisto help you?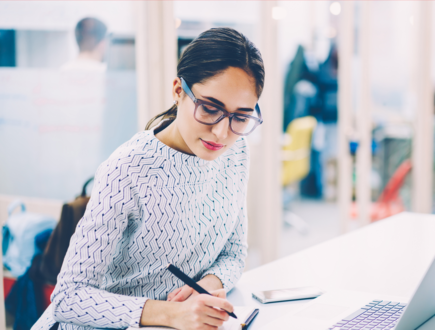 Sustainability and Corporate Responsibility
Spend less time on data collection and navigating the complex landscape of reporting frameworks and more time on benchmarking, sustainability strategy, and execution.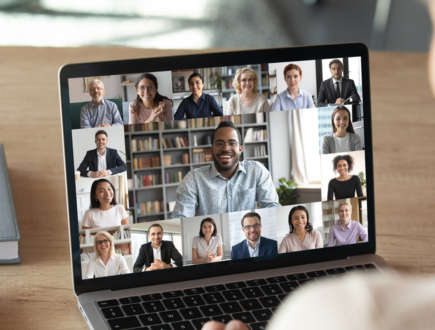 Investor Relations
and Communications
Take control of your ESG narrative, disclose what is material to your investors, seamlessly answer third party ESG questionnaires and conduct competitive analysis with a click of a button.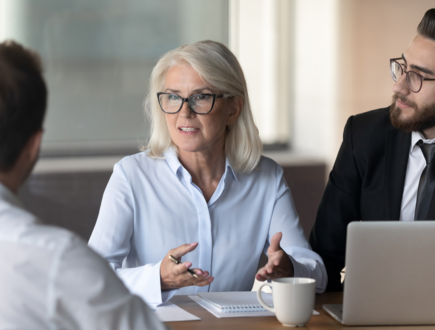 C-Suite and Corporate
Boards
Identify and manage ESG risks and opportunities, review and improve your company's performance and take data-driven decisions with ESG data you can trust.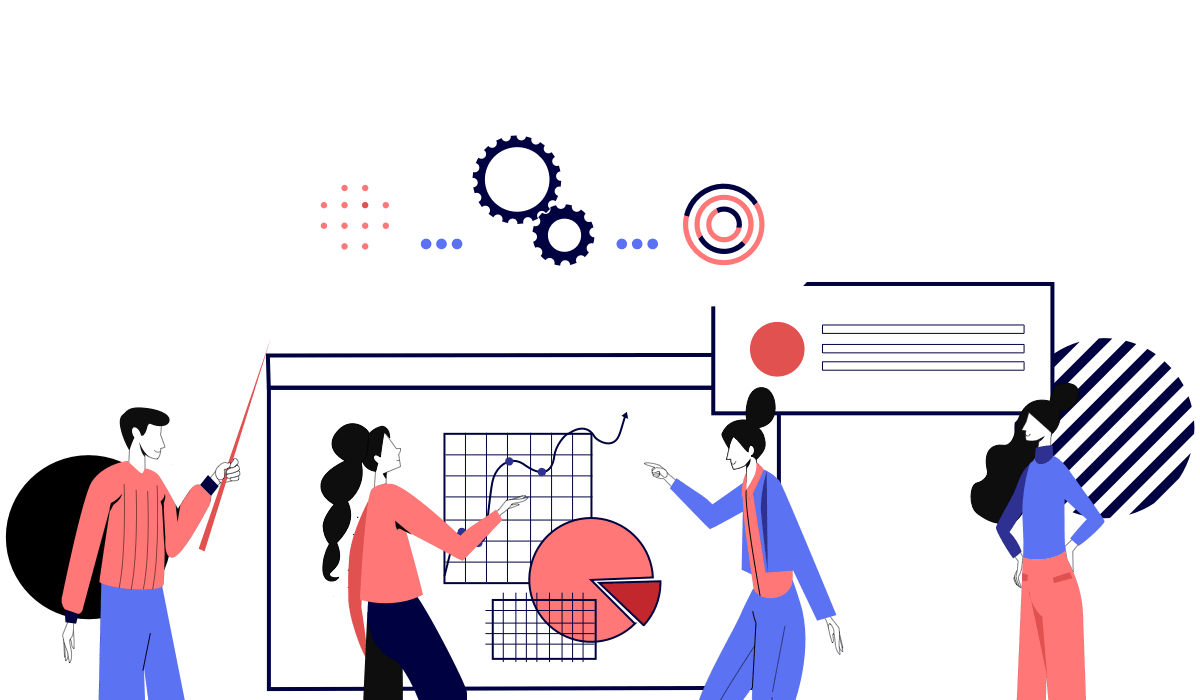 By Industry
Whatever the sector you operate in, ESG considerations are more important than ever and Novisto can support you throughout your sustainability journey.  We have developed some sector-specific guidance to address unique challenges, business contexts, and provide even more insightful recommendations for better sustainability management.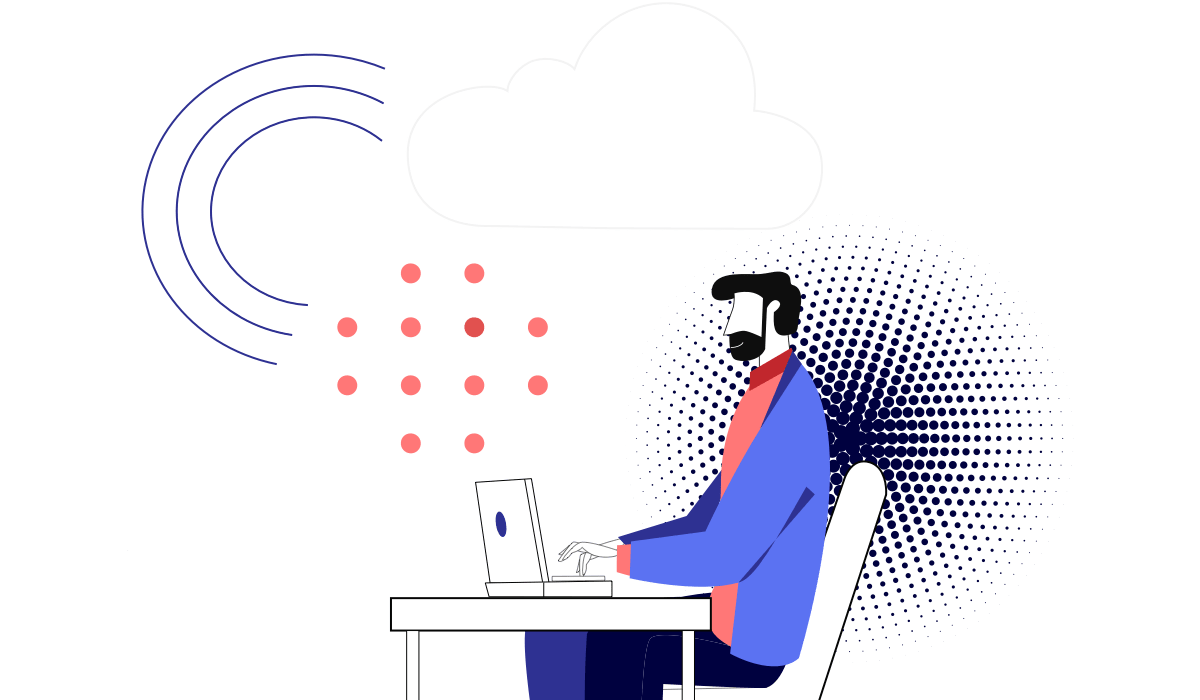 By Business Need
As an end-to-end software solution, Novisto's platform supports several business use cases and objectives at different stages of ESG maturity and integration. We help you evolve beyond just reporting to managing your material ESG issues and integrating sustainability into corporate strategy.
Read the latest from Novisto.