UKSIF (UK Sustainable Investment & Finance Association) is a membership organisation for those in the finance industry committed to growing sustainable and responsible finance in the UK. UKSIF has been around for over 30 years and is helping 100s of financial services firms in the UK drive sustainability objectives forward, who bring together over £10 trillion in assets.
Our UK Director, sat down with UKSIF's CEO, James Alexander, to find out more about their work and the role he sees for digitisation in enabling companies to disclose decision-useful information.
James, tell me about your experience and how you got to become CEO at UKSIF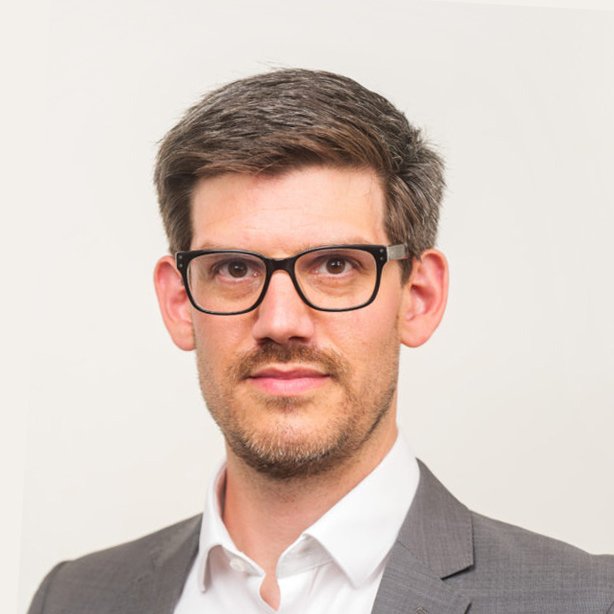 I spent the last 18 years in politics and policy making. Over a decade of that time was spent on supporting the government and organisations to deliver sustainable economic growth, as well as helping cities around the world to finance sustainable infrastructure. Throughout my career I've run membership organisations across the political landscape, so I know how to run a successful membership community.
What's the purpose of UKSIF?
Collaboration is a vital component of success in advancing ESG integration. None of us can meet the demands of the sustainability transition without working in close partnership. UKSIF seeks to advance these partnerships by connecting the community of sustainability leaders and actors to share experiences and perspectives. We work proactively with policy makers, politicians, and regulators to help move the sustainable finance agenda forward.
There's so much capital that can be used to move us to a more resilient planet and society and UKSIF can help with that. Our goal is to help the UK to be a leader in sustainable finance globally and drive a seismic systems change.
Learn more about UKSIF and read their Review of 2021
What are the key themes you're seeing across UKSIF members?
The old adage of "we invest in the economy as we find it" is over. The philosophy of finance has changed as people are realising and accepting that where they put their money will have an impact, significantly changing the way the economy works. Financial services leaders are proactively looking to make a positive impact through their investments.
Climate change policy and planning has matured significantly over the last decade, most recently including net zero commitments. Other aspects of ESG have also increasingly gained momentum, such as social aspects as well as other environmental factors including deforestation
Are these simply lofty ambitions or is there real substance behind what they're saying?
Financial services professionals are becoming increasingly aware of the fact that there is no time to sit back and see what happens. There is a huge price to pay here if we do. On the flip side, there are also huge opportunities such as becoming the global leader in green finance.
There are two types of members emerging: those who have set their sustainability goals and are now trying to figure out how they're going to achieve them; and those that are thinking about their goals but don't want to formalise them until they have a plan in place. In either case, the biggest challenge is figuring out that plan, and then following it!
The UK government is demanding that every large company must publish their transition plan including all financial institutions in 2023. Regulation is often about organising and enforcing what people are already doing. This time around, regulation is the driving force and we at UKSIF are playing a key role in driving forward sustainable finance regulations that work for our members, and also advance our mission of achieving a sustainable financing system and realising the aims of the Paris Agreement and Sustainable Development Goals.
What role can digitisation play in reaching our shared ESG objectives?
The whole transition is going to rely on good data. We need to create an environment where ESG data, including key documents such as TCFD reports, is decision-useful and can help inform decision making.
Digitisation is ultimately part of the wider standardisation piece. There needs to be serious work done on standardisation to help investors compare and understand corporate ESG data.
There are also a lot of black box calculations in industry making it hard to make sense of data and the analysis that has been applied. In addition to obfuscation of data, companies' reports are represented in different styles, making it almost impossible for investors to get a clear comparative view of ESG performance.
ESG data providers and SaaS companies will play a major role in supporting organisations to overcome these challenges and reach shared objectives.
Novisto delegates will be attending theUKSIF Spring Conference 2022on May 10th and 11th.
ABOUT NOVISTO
Novisto is end-to-end enterprise software for smarter sustainability management, empowering companies and private investors to create value from their ESG strategy, data, and reporting. We help streamline every step of your sustainability management journey while helping you own your ESG narrative. Our purpose is to advance a more inclusive and resilient society by enabling organisations to create value through sustainability. Learn more at www.novisto.com.