Passionate about technology,
inspired by impact.
Our vision is to be the world's leading software solution
for integrated corporate sustainability management.



Our Purpose
Our purpose is to advance a more inclusive and resilient society by enabling organizations to create value through sustainability.  
We believe technology is a catalyst in achieving corporate adoption of environmental, social and governance (ESG) best practices. Facilitating a clear link between economic value creation and sustainable business practices helps drive the integration of sustainability into business models and strategies.
Careers At Novisto
We are looking for creative, analytical and driven team players.
At Novisto, we embed our purpose and core values of Trust, Commitment, Impact and Innovation into how we operate, work together as a team, make decisions, and bring value to our customers.
You will have the chance to work with incredibly talented and driven people within our engineering and business teams. While our employees are currently working remotely, we are taking thoughtful measures to ensure a smooth onboarding experience for any new employee joining our growing company.
Novisto is backed by leading investors, advisors and ESG experts.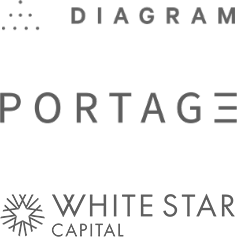 Novisto was founded in 2019 by a team of innovation leaders and entrepreneurs in the technology and sustainability space. We are driven by the core belief that companies with strong sustainability practices will prevail in the long run.
We are putting all of our talent and focus into building technology that revolutionizes how companies manage and report on their sustainability performance. Novisto is backed by Diagram Ventures, Portag3 Ventures and White Star Capital, and we are supported by a wide range of advisors and global ESG experts.
Strategic Advisors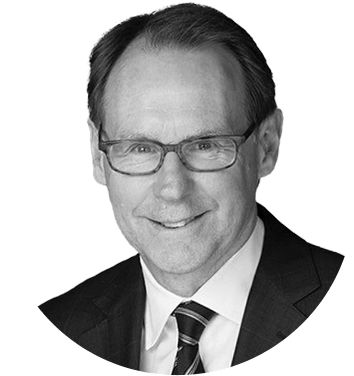 Andy Chisholm
Expert Panel on Sustainable Finance Board, Director at RBC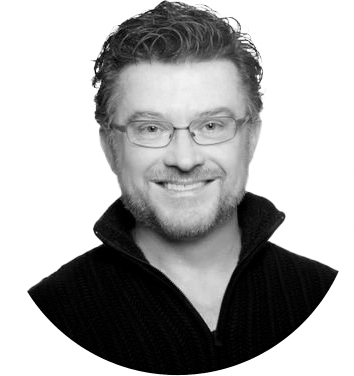 Bob Tinker
Author, entrepreneur, founding CEO of MobileIron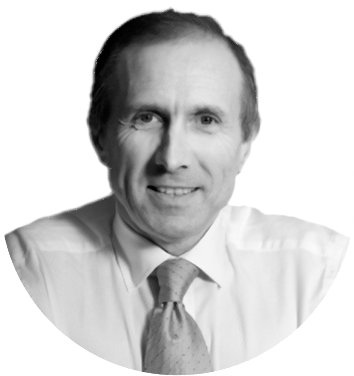 Philippe Peuch-Lestrade
Strategic Senior Executive, International Integrated Reporting Council (IIRC)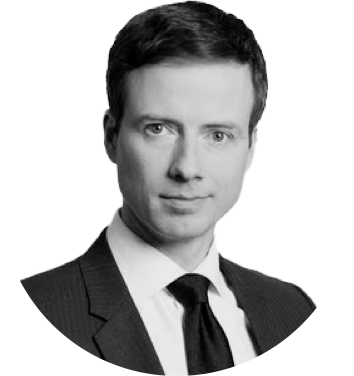 Nicolas Chapados
Co-Founder & CSO, Element AI and Imagia (acquired by ServicesNow)